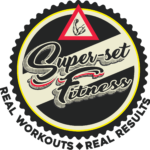 Superset Fitness VPT
Virtual Personal Training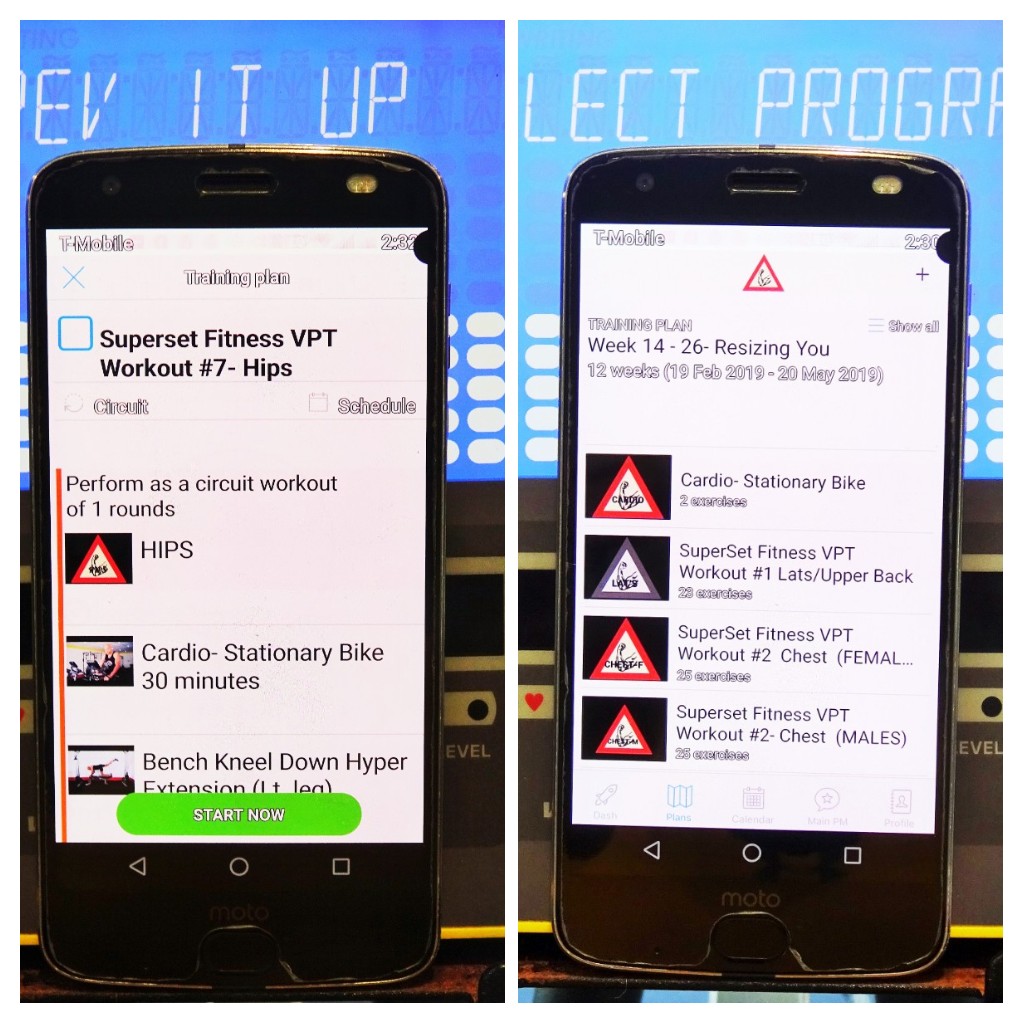 Video Guided Workouts
REAL WORK. REAL RESULTS.

Direct access to 100+ workout routines
delivered to  you anytime, anywhere.

Meal plans that deliver maximum nutrition. Learn how to eat healthy and cook meals that leave you satisfied, not hungry.

24/7 Personalized 1:1 training support.  Instantly get motivating feedback and support to stay on track.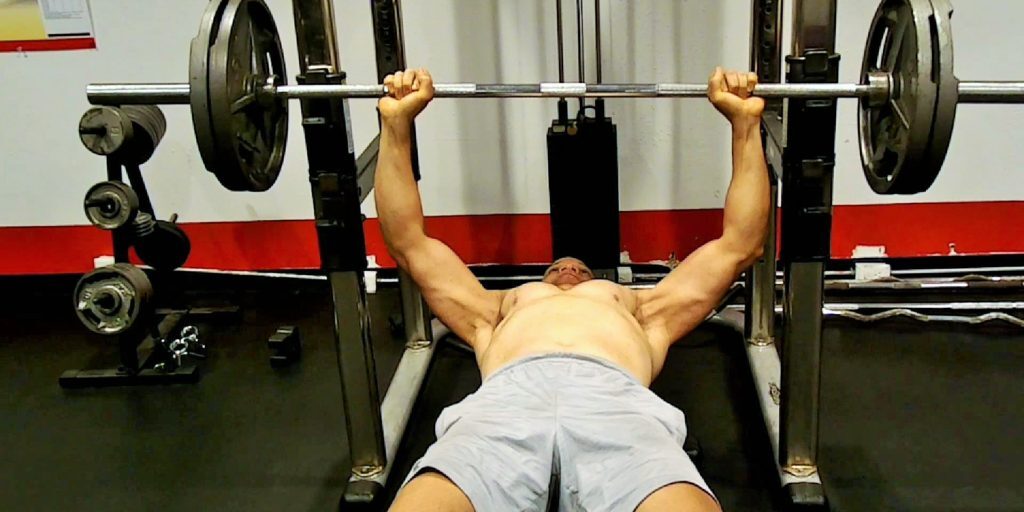 What Makes Superset Fitness VPT Different
My name is Sidney Smith, I am the owner of Superset Fitness a Personal Training Studio in Houston, Texas and the creator of the Superset Fitness  VPT  App.   I have successfully changed the lives of countless clients and can change yours too.  As a personal trainer I am part-coach, part-counselor, part-friend and at times a relentless nag, however what remains constant is my dedication and commitment to helping you be the very best you can be - forever ! I want to help you through the journey to a better you and be that inspiring partner by your side every step of the way.

Ready to find out more?
 1 year program for 199.00 ... Smart Virtual Personal Training is Here !!
START NOW!!
START  FEELING  AND  LOOKING BETTER THE DAY YOU BEGIN YOU FITNESS  JOURNEY!!