Sidney Smith, a licensed and certified personal trainer, started his career in the fitness industry eight years ago in 2011. After many successful years as a personal trainer to clients in the Houston area he decided to expand and make his unique approach to fitness accessible to a broader market.
As a military veteran, Sidney has dealt with his own set of personal challenges and setbacks but has overcome each one. His "can do" attitude and commitment to succeed motivates and drives his clients to achieving their goals everyday.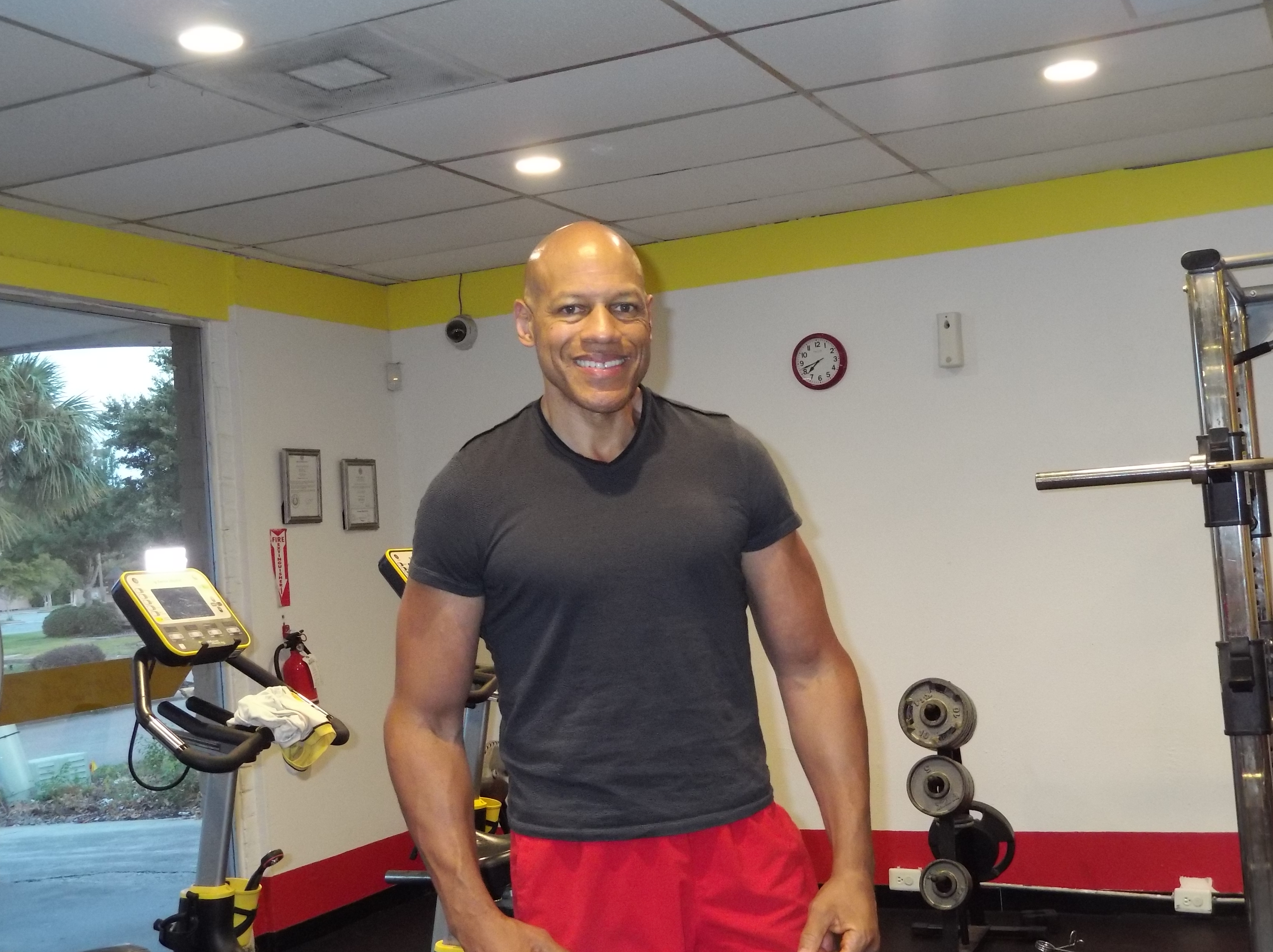 I've always pushed myself to do my best and be my best. My philosophy in life is to "learn as much as you can, as fast as you can, if you want to control your  destiny." After 25 years of working in the corporate world and serving in the military, I decided to broaden my horizon and do something that would be more fulfilling and allow me to be my best. Being physically active my whole life didn't necessarily equate to being physically fit. I like many people let life get in the way of my health and I didn't make it a high priority, no let's be honest I didn't make it a priority .....period !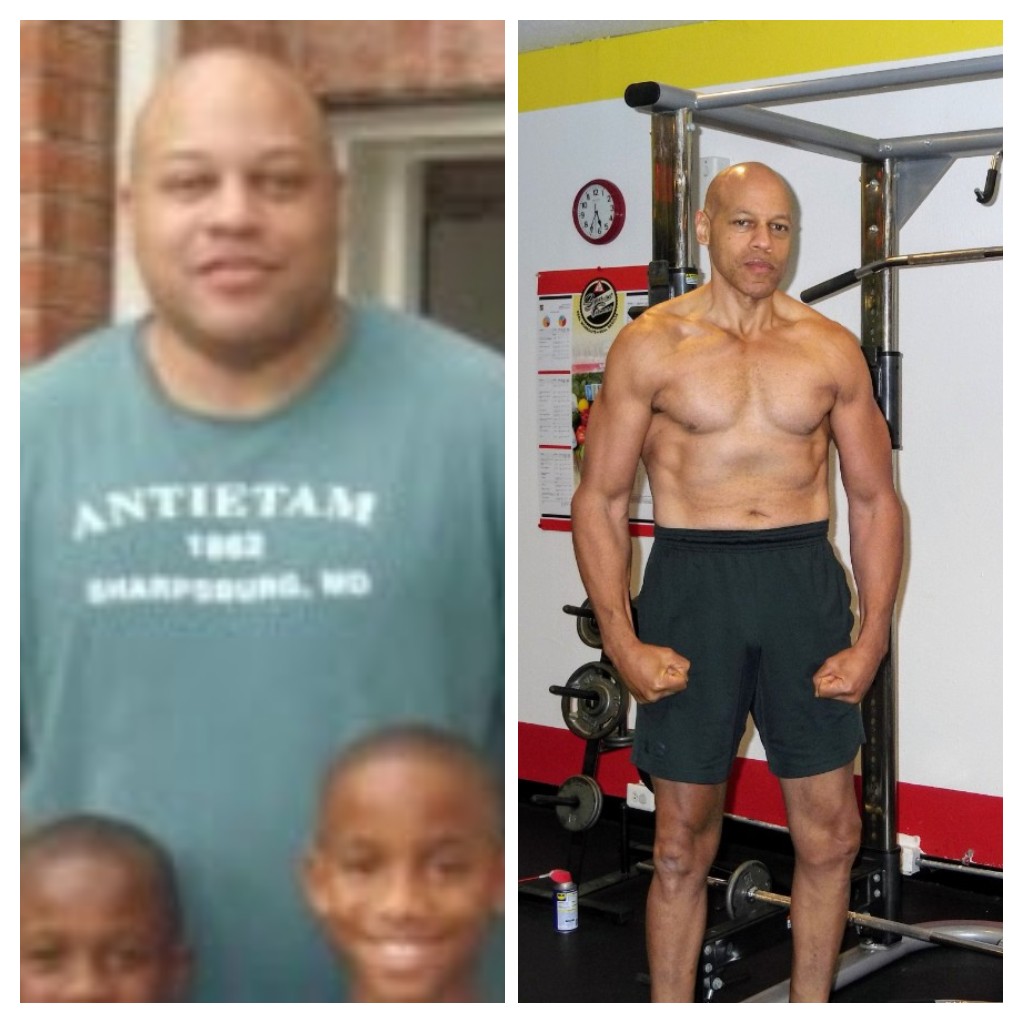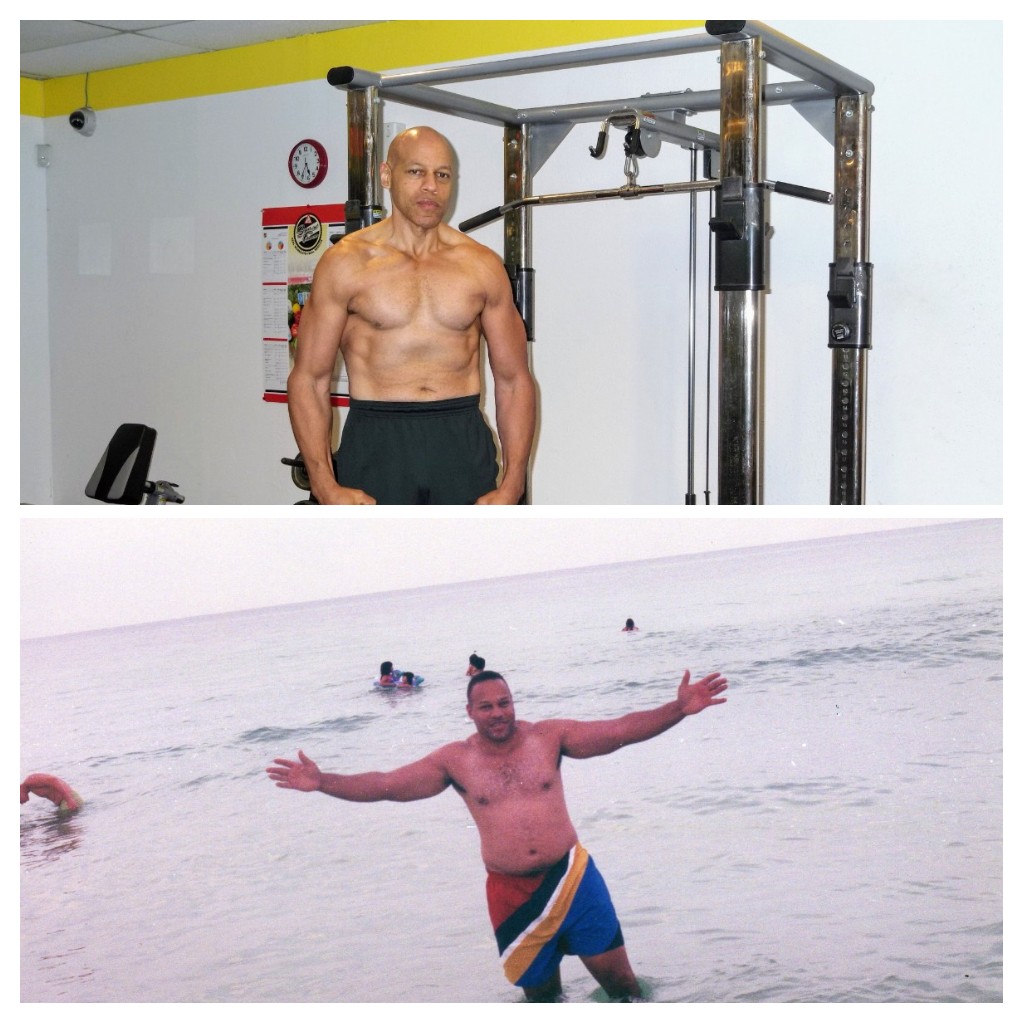 If I look back at my life, my "before" pictures are a sad reminder of where I was.  I can honestly say I was "functionally obese" and living a life oblivious to everything - weight, health or the path I was on to all sorts of health issues - diabetes, heart disease, high blood pressure and high cholesterol. I was stuck in a world that was slowly killing me. I don't know what motivated me but something clicked and I decided to change and become a Certified Personal Trainer. This decision was made in spite of my physical fitness which was horrible.  With everything on the line I made a conscious decision to change my life, to get rid of bad habits and to once again become a happier, healthier, better person in life. Thank God I did ! Here I am 100 lbs lighter, the curator of SuperSet Fitness 1:1 Virtual Training and the personal trainer to so many who were just like me. Now it's my passion to help every person regardless of income, age, or sex to be the very best they can be. You only get one chance to get it right. Let's do this !