Along with the cardio and exercise videos  you'll also receive a customized nutrition plan that I personally used to maximize my performance.  Why is this so important.   Everyone's health and fitness starts with nutrition. Food provides your body with the energy, protein, essential fats, vitamins and minerals you need to live and function properly. With my nutrition plan you'll become more aware of vitamins, minerals, carbohydrates, protein and lipids (fats), and your sodium intake verses simply being a calorie counter.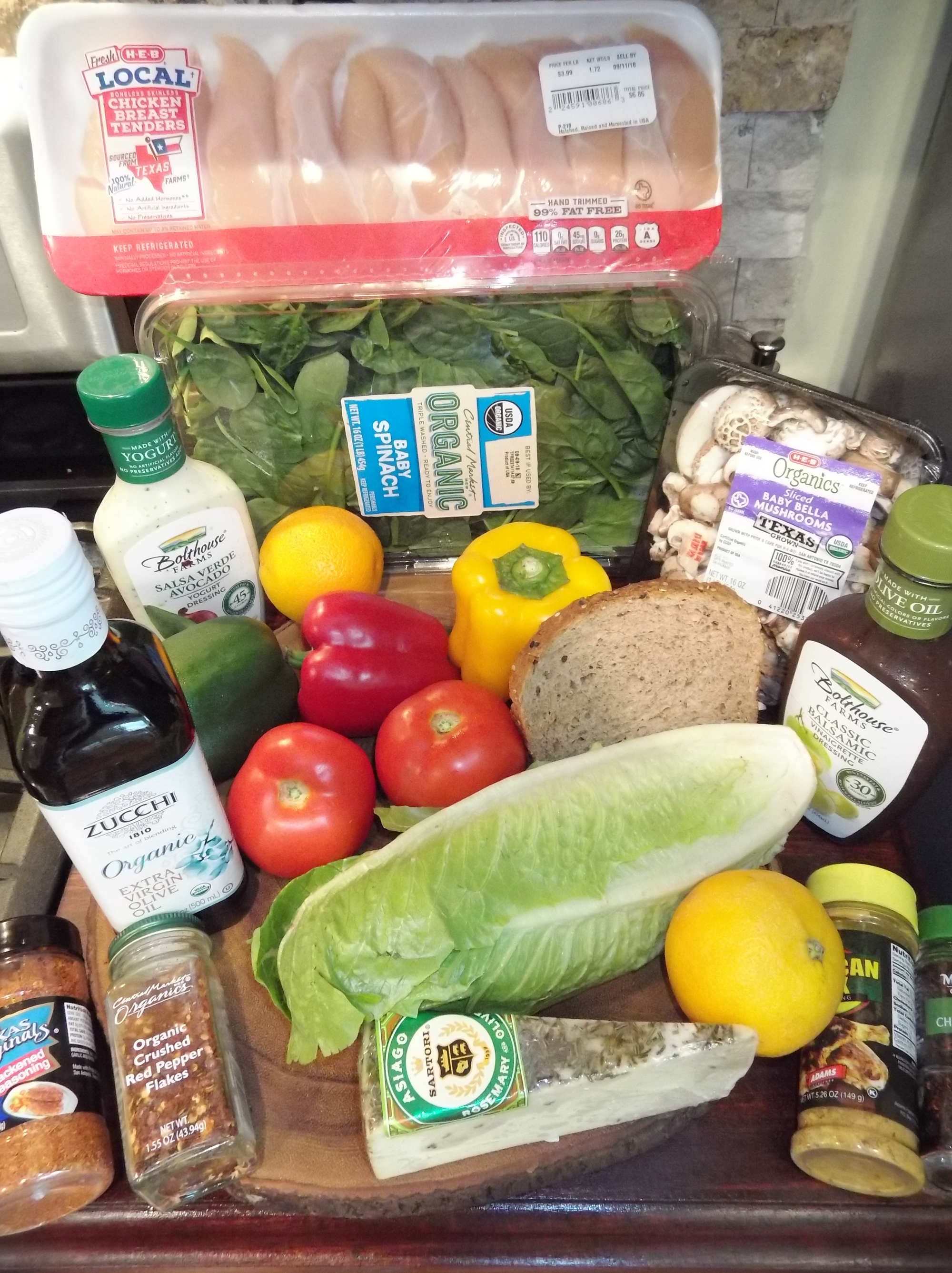 Expert guidance on your progress
Customized online training plans
In-app messaging with your trainer
1:1 reviews with your personal coach
Progress and workout tracker
100+ instructional workout videos
We take pride in our ability to change lives, to see people look and feel 20, 30 years younger, stronger and sexier.  By helping  you improve your physical health, and enhancing your quality of life you will become the healthier, happier person that lives inside of you. Nothing gives us more satisfaction than seeing the life-changing impact of our app on each and every client's life.